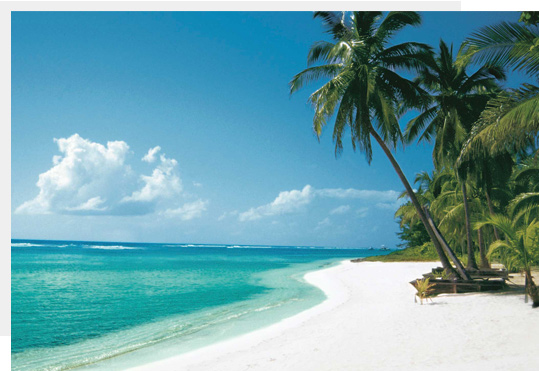 Located in the western Caribbean Sea, the Cayman Islands, a British Oversees Territory, encompasses 3 islands – Grand Cayman, the largest island, and Cayman Brac and Little Cayman.
Grand Cayman is located about 480 miles from Miami and the Cayman Islands have daily flights to and from Miami and a whole host of regular flights to and from other central hubs, including Tampa, Fort Lauderdale, New York, Chicago, Charlotte, Atlanta, Toronto, London and more.
The Cayman Islands is a unique and special place. Its location alone offers a climate most people can only dream about: endless sunny days with cooling sea breezes and its proximity to the United States means easy access at just over an hour's flight time from Miami. The Cayman Islands is a highly sought-after location in which to reside because it offers its residents a heady mix of tropical living set against a backdrop of sophisticated infrastructure.
Grand Cayman in the Cayman Islands has a wealth of exciting things to do with activities to suit all tastes. From water sports, cultural activities, animal encounters, underwater activities and some of the best beaches in the world, you will be spoilt for choice.
As you fly into Cayman, you will be awed by the ever-changing hues of the water over which you will fly. Colours range in hue from the palest of lime to aquamarine to inky cobalt and finally to deep sapphire.
Here is some top-line information about purchasing real estate in Cayman, Cayman immigration, the cost of living and the Cayman economy.
Buying Property
Buying property in the Cayman Islands is a relatively easy and uncomplicated process open to local residents and foreign investors alike. Unique to Cayman is the requirement to pay a 'one time only' property stamp duty (purchase tax). Whether you purchase a home or condo in the Cayman Islands, property owners do not have to pay annual property or sales taxes; neither do they have to pay inheritance or death tax.
Immigration
Anyone looking to visit the Cayman Islands will need a passport that is valid for the length of their stay. They may be granted the right to stay for up to six months and can apply to the Chief Immigration Officer if they want to stay longer.
Anyone looking to work in the Cayman Islands must first apply and obtain a work permit, however there are provisions in the law for people who wish to retire or invest in the Cayman Islands but who don't wish to work. Please visit the Cayman Islands Department of Immigration website for more information:
http://www.immigration.gov.ky/portal/page/portal/immhome/livinghere/permanentresidence
Cost of Living
The cost of living in the Cayman Islands is relatively high compared to Europe or the United States. While there is a burgeoning local agriculture industry on island, most consumables need to be imported from overseas and this includes essentials like milk and butter, as well as items for the home, clothing, cars, and so on.
The good news is that the high costs of everyday living are generally offset by the absence of income, capital gains, inheritance, sales or any other personal taxation.
The Economy
The Cayman Islands economy is fueled by the success of two main pillars: financial services and tourism, with the third pillar of real estate and construction developed from the success of the first two.
In recent years the Cayman Islands have seen a massive resurgence in tourism and also the construction industries, with visitor arrivals at an all-time high, brand new resorts, condominium complexes and homes under construction. Cayman is a vibrant, sophisticated, successful and highly sought-after location in which to work and reside.